What We Do
As a research office, we provide a variety of services to support studies from initial concept through to delivery.
We process sponsorship requests for staff employed by our partner trusts, put together review contracts necessary for sites to agree participation.
We have teams dedicated to supporting research in primary care and in settings outside the NHS. This includes the co-ordination of study set-up, site selection and delivery.
Our delivery teams will assist trusts with engaging services, identifying patients and obtaining informed consent.
Further information on what we do is available on our services page.
Who we work with
We have formal partnerships with a range of North London NHS Trusts providing mental health and community services. We also have a number of allied academic institutions and other organisations that we work in collaboration with.
NHS Partners
Central & North West London
NHS Foundation Trust
Camden & Islington
NHS Foundation Trust
Barnet, Enfield & Haringey
NHS Mental Health Trust
East London
NHS Foundation Trust
Tavistock & Portman
NHS Foundation Trust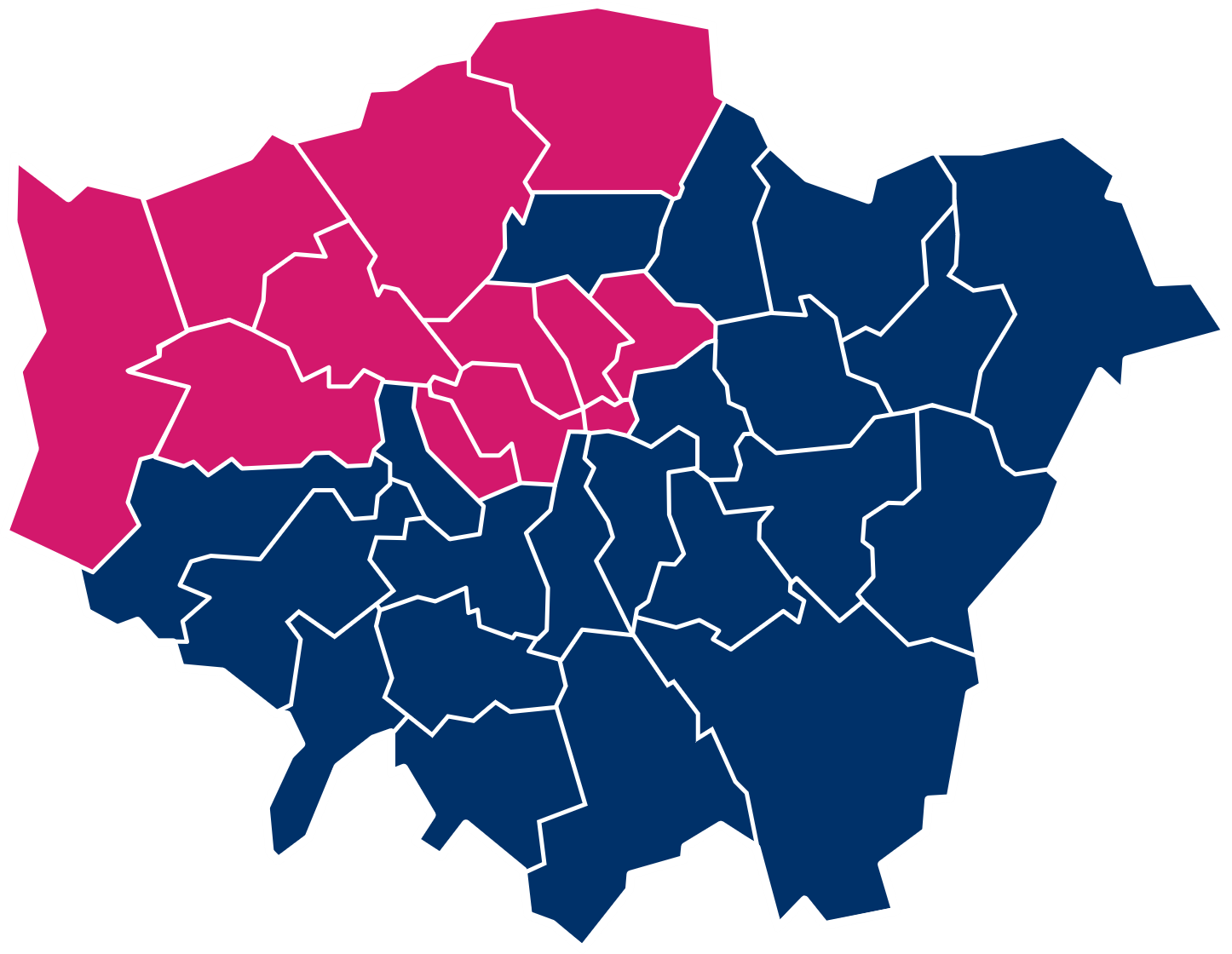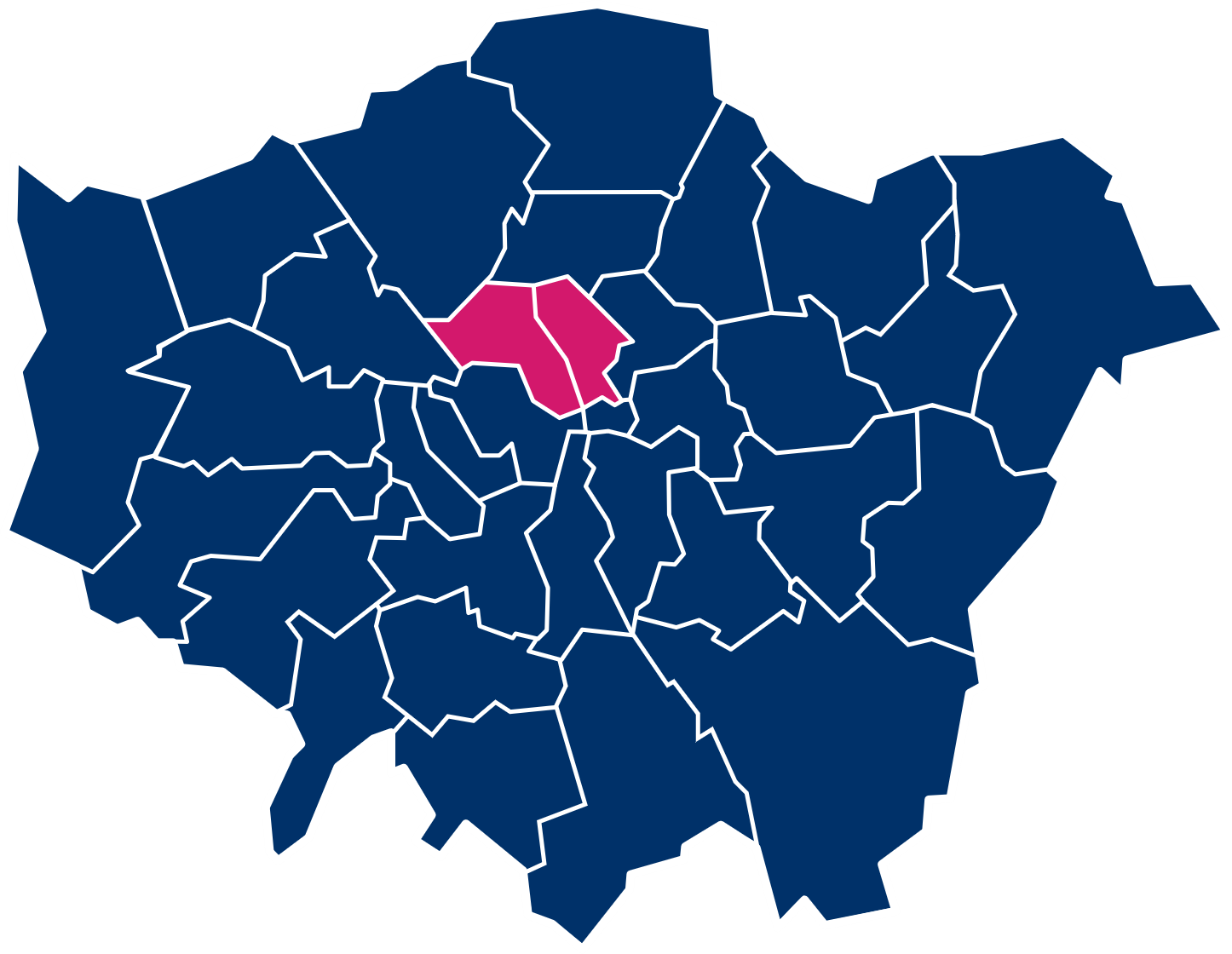 Other Collaborators
Our Leadership Team
Head of Research Governance & Regulatory Compliance
Costings & Contracts Manager
Research Coordination Manager - Primary Care & Community
Research Delivery Manager (C&I)
Research Delivery Manager (BEH)
Research Delivery Manager (CNWL)